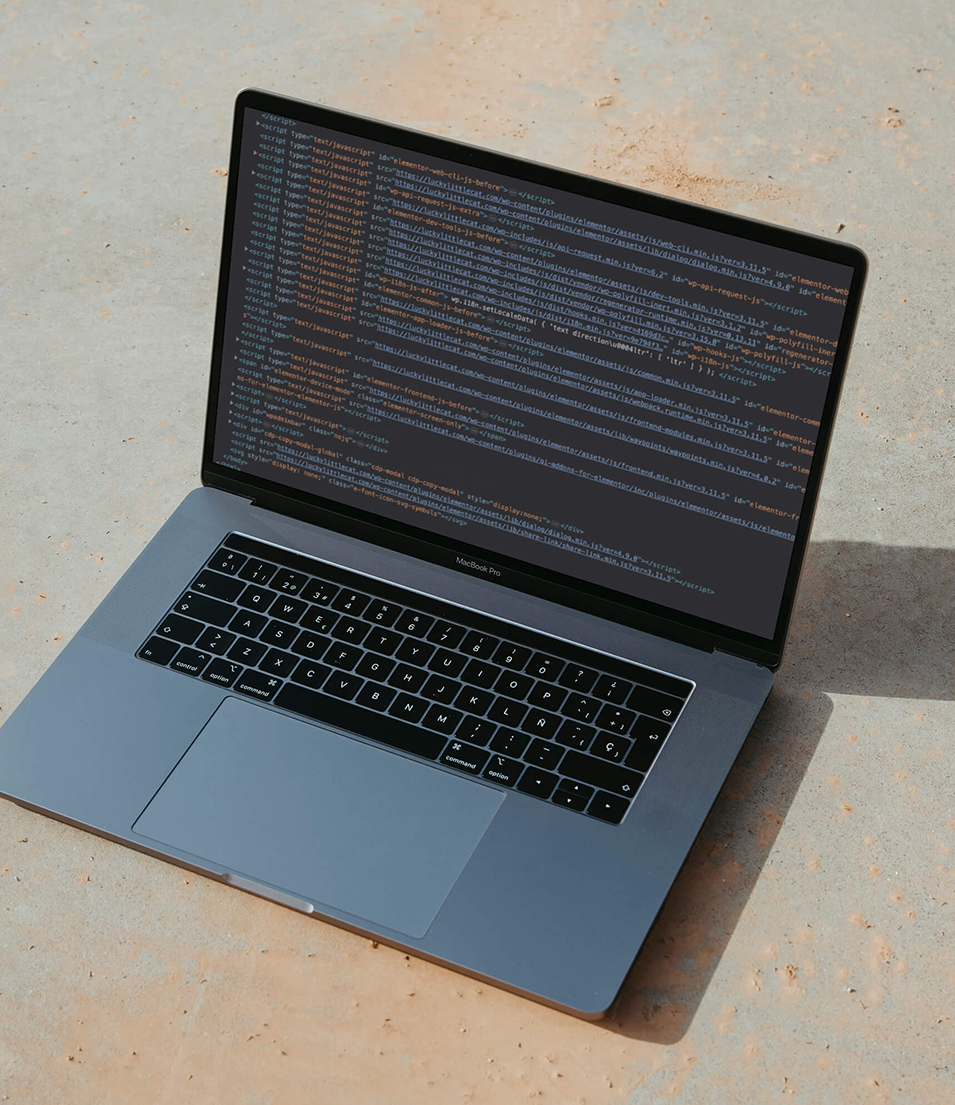 Get a Google Friendly website that will make your business stand out and bring new customers.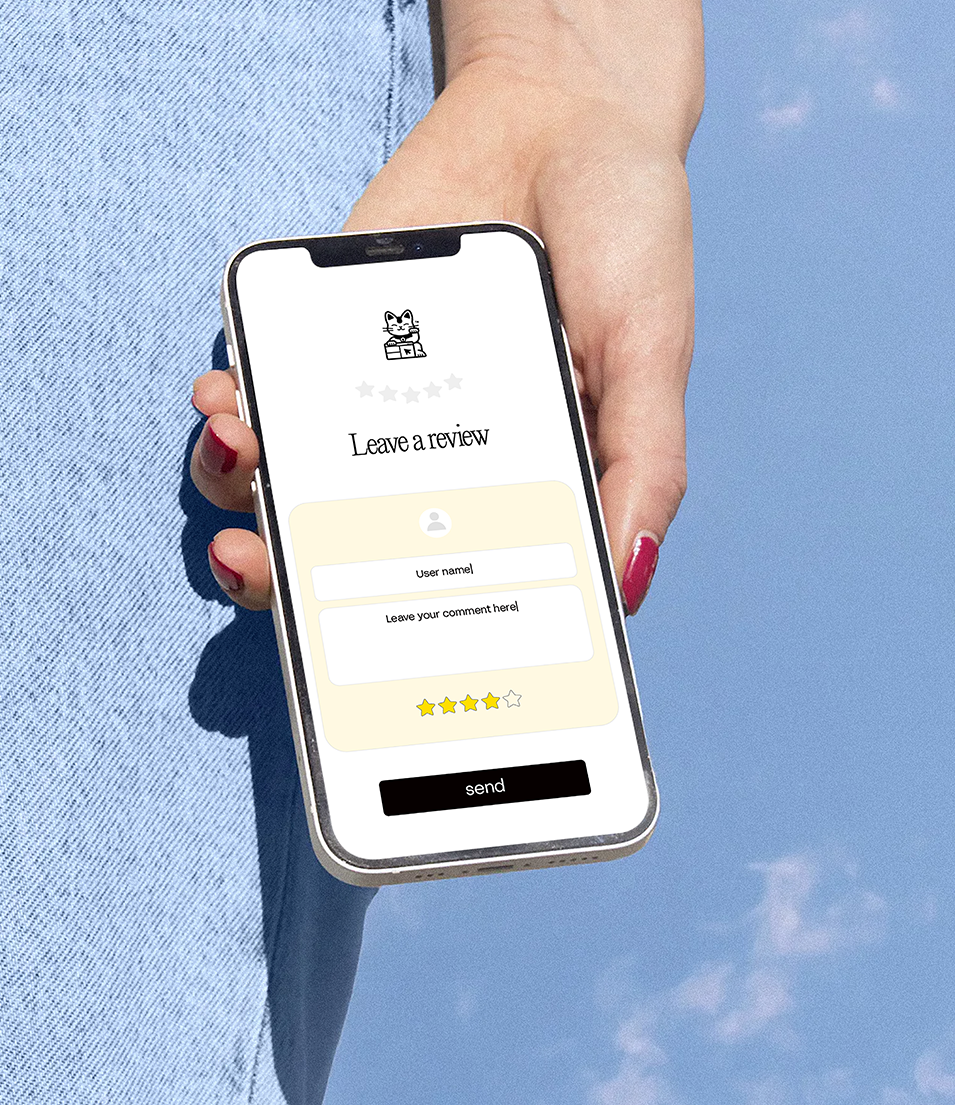 Get more and better reviews and make sure your information is always updated on over 45 online directories.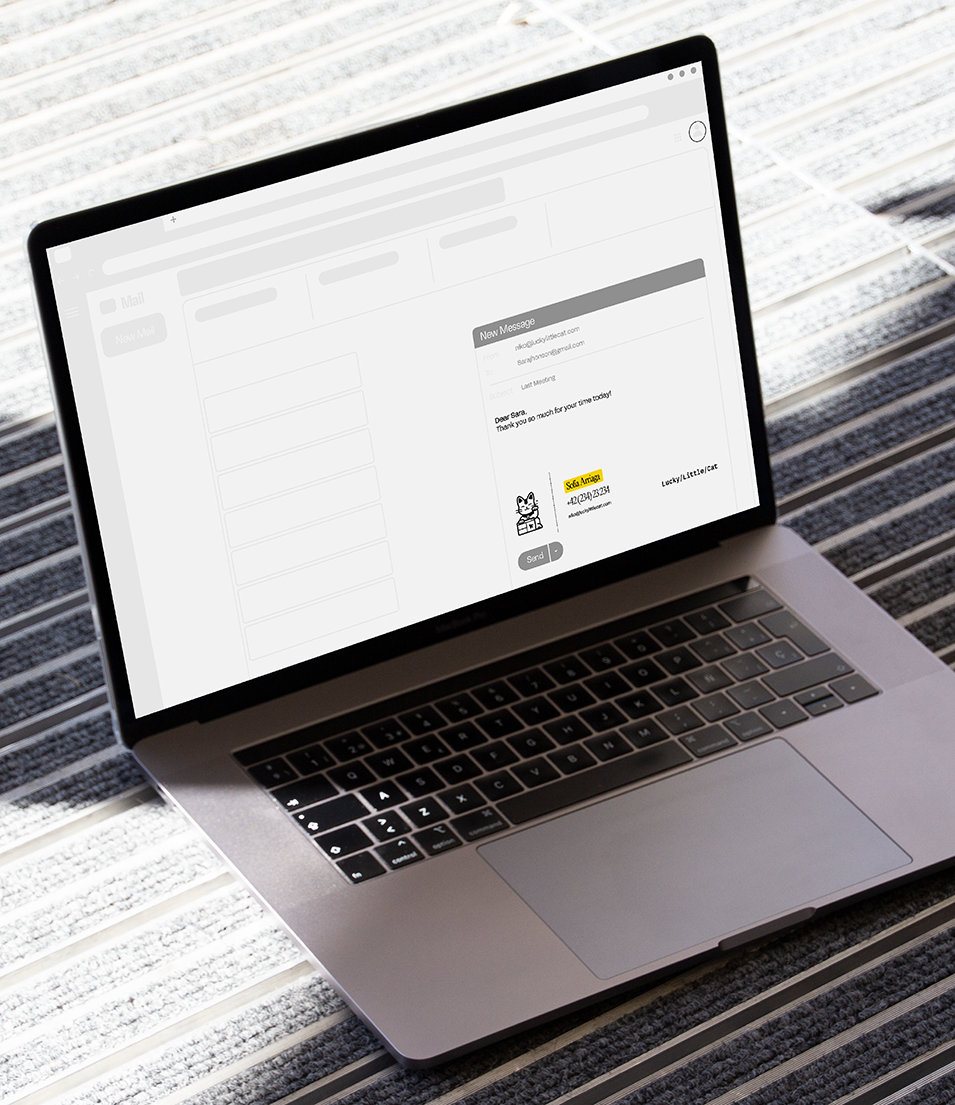 Build customer trust by giving everyone in your company a professional email address at your domain.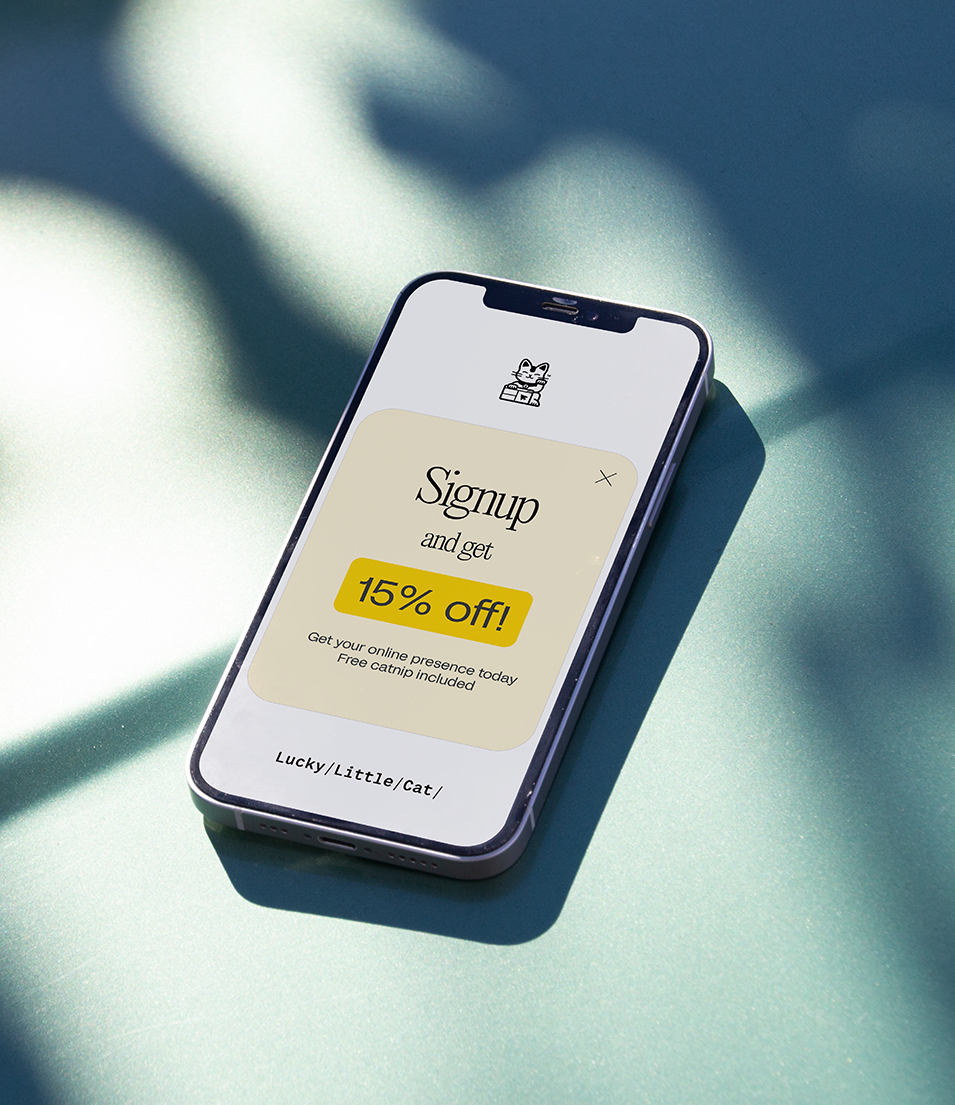 Reach customers by email or SMS to ensure they are always up to date on your promotions and improve your bottom line.