We are an Internet Marketing Solutions Company that offers easy, fast, and cost-effective alternatives for small businesses to go online without breaking the bank.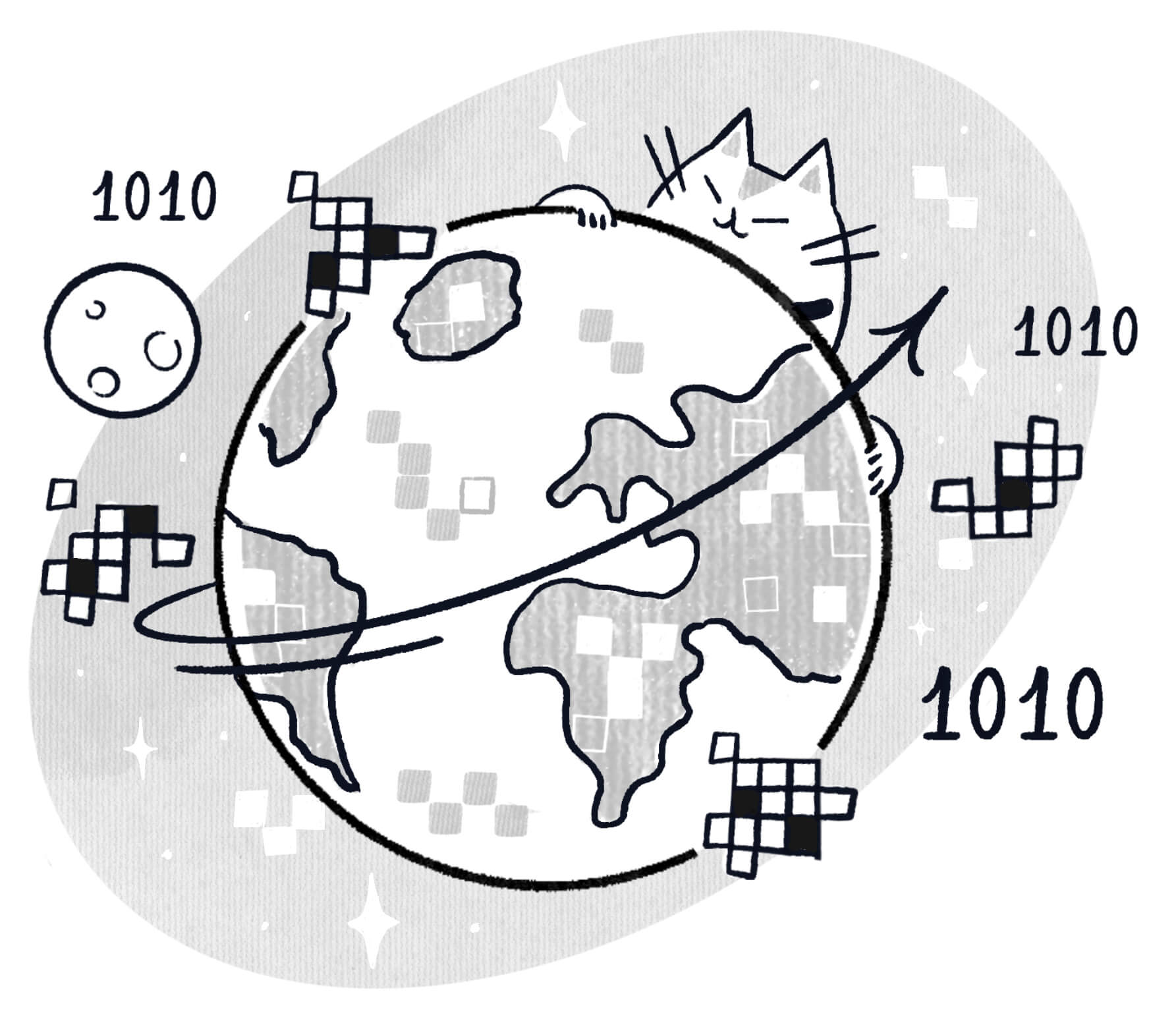 Get Lucky!
Lucky Little Cat was founded to meet the needs of small to medium-sized businesses, startups, and tradesmen seeking affordable website solutions without the burden of mastering the online world. In a constantly evolving digital landscape, business owners often lack the time or expertise to manage their online marketing and presence effectively. As a result, small companies can fall behind, missing out on exposure, leads, and sales opportunities.
If you're looking for effective and beautiful digital solutions for your project, organization, or business needs, we invite you to send us a message.
.
Five Steps to Get the Started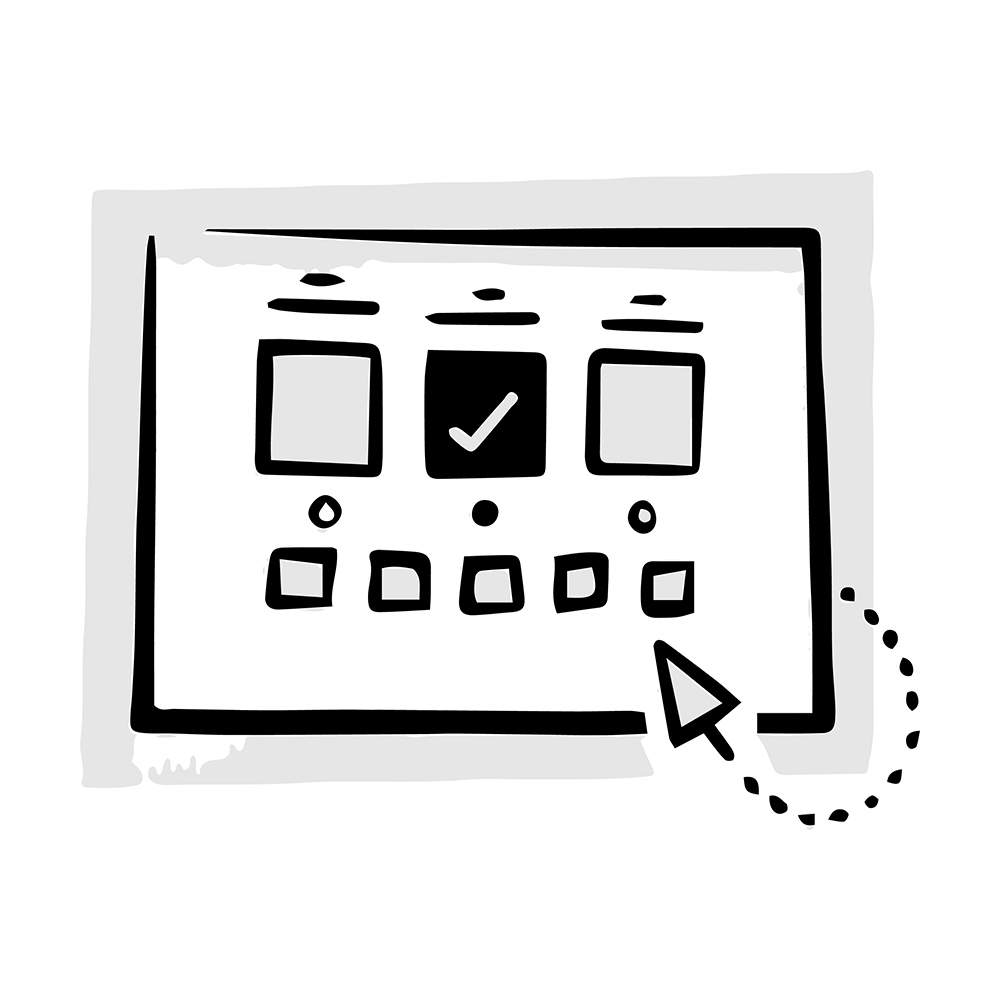 I
Choose the best option for your business needs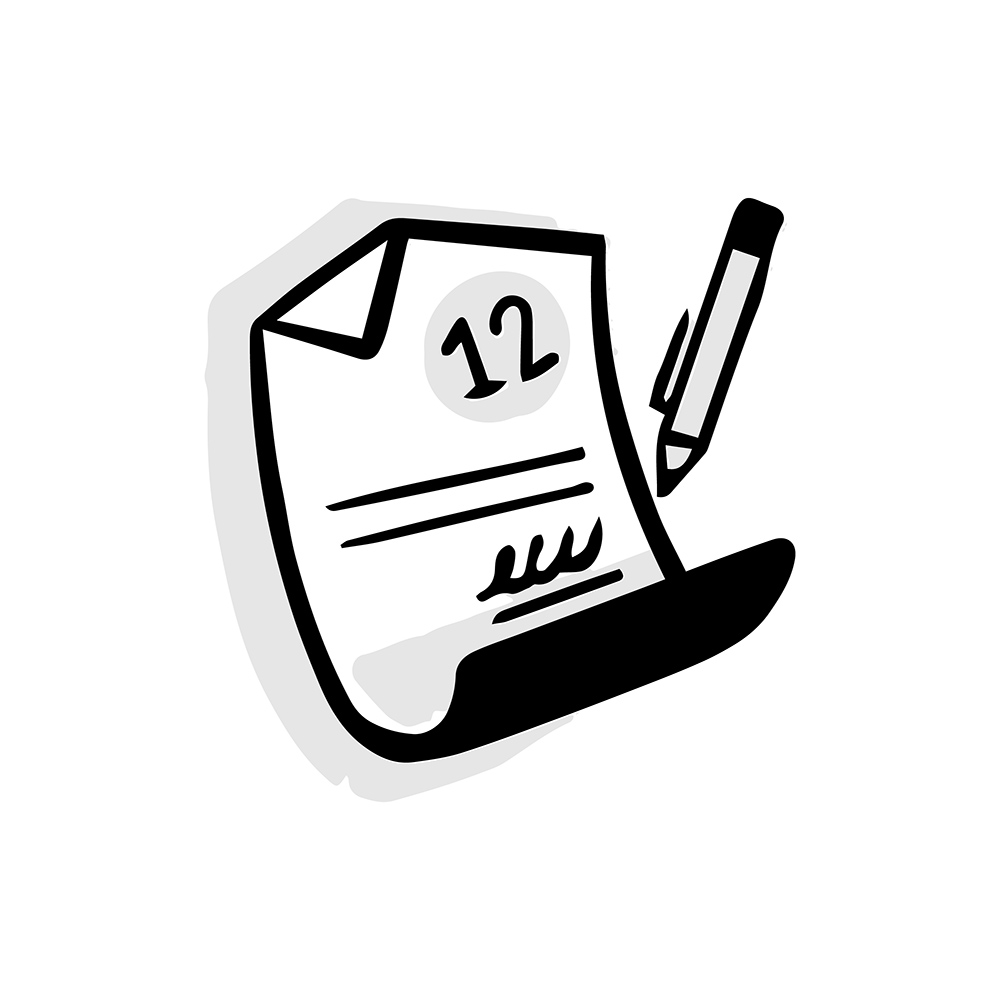 II
Sign a 12-month agreement
(monthly payments)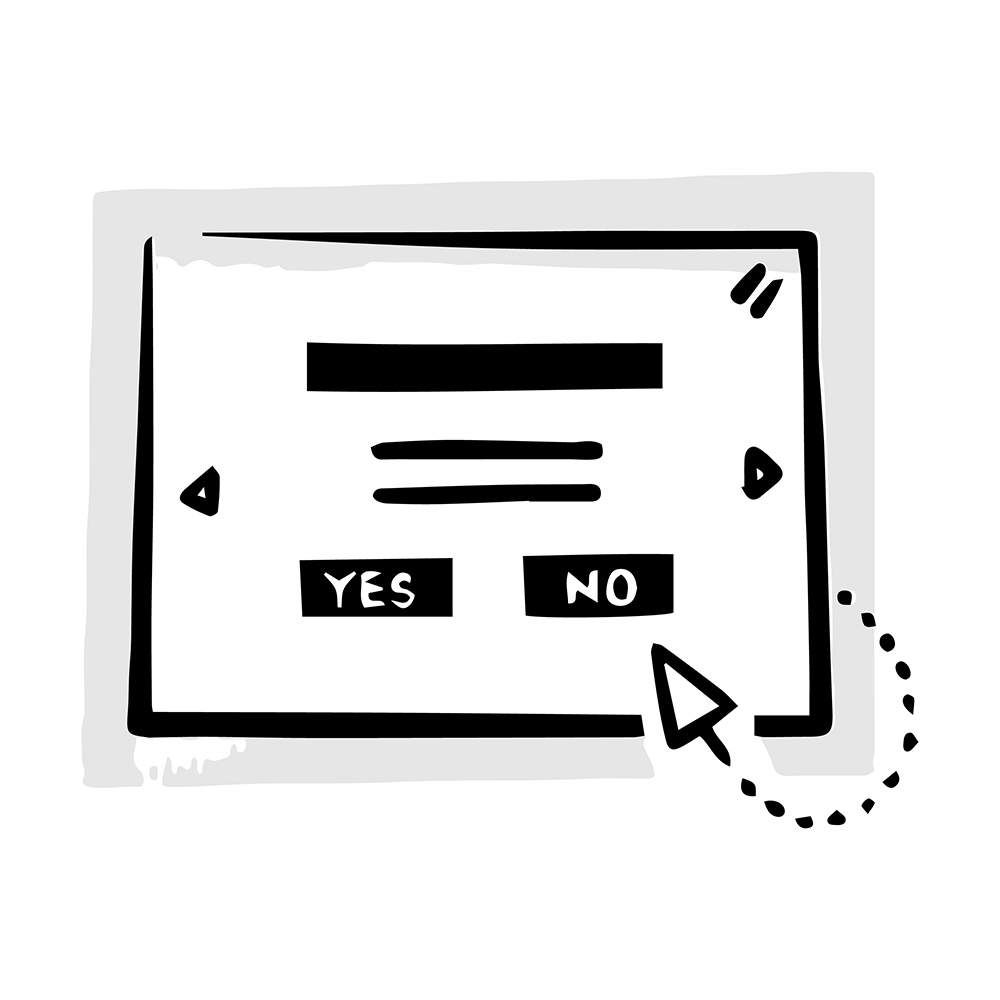 III
Fill out the online discovery form
(45-60 min)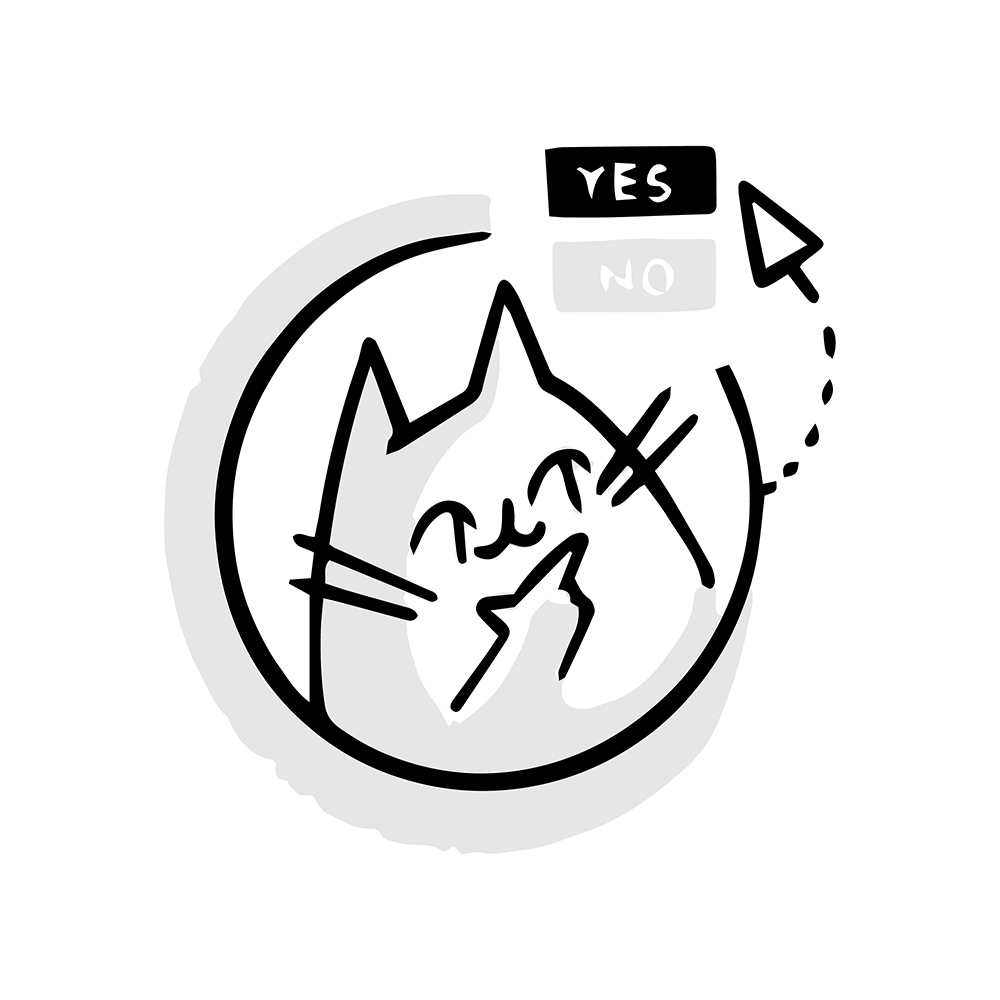 VI
Review and approve website preview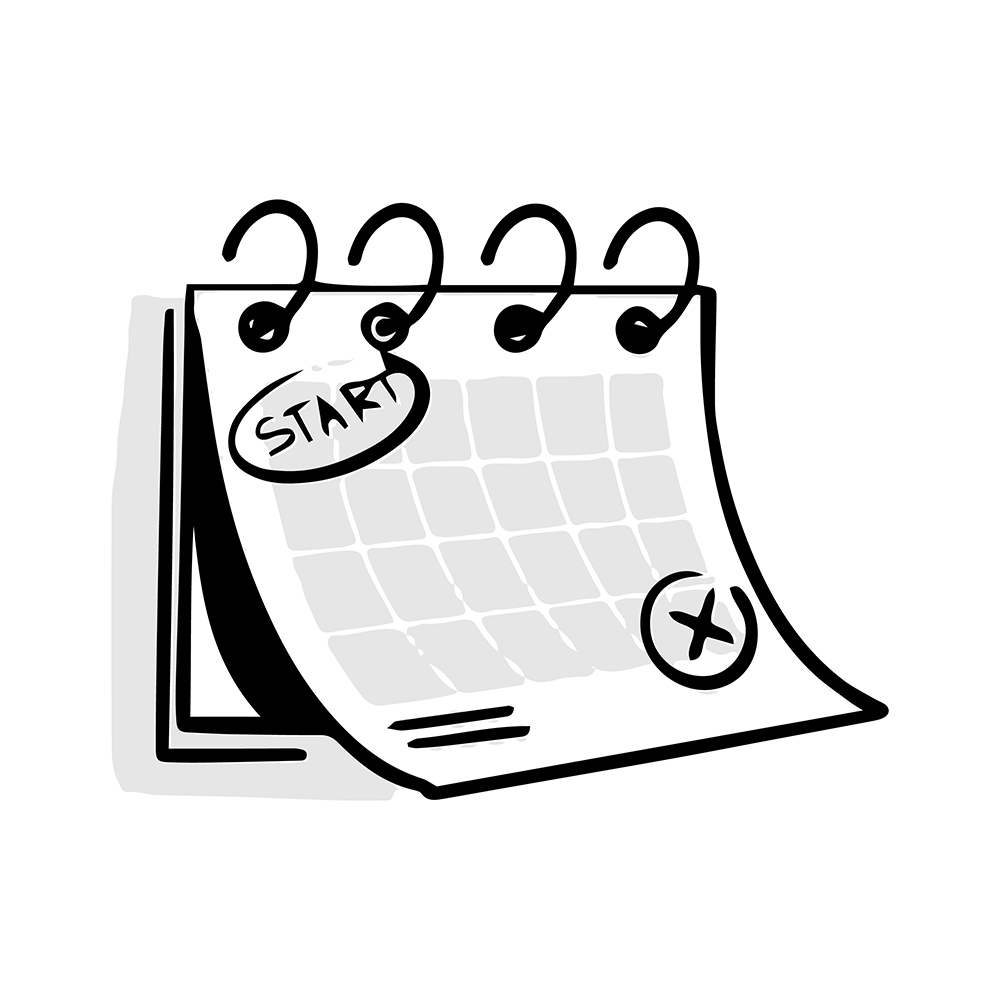 V
Launch your websites in 4 weeks!
Want to discuss more details?
Contact us, and we will get back to you as soon as possible to get you started.