Navigating the digital world for you.
Web design and development
At Lucky/Little/Cat, we believe that a beautiful, functional website is more than just an online brochure—It is an essential tool that helps you build your online brand credibility as well as sell your products and services to your audience. 
Our web design and development services are diverse, from making informative sites for non-profits looking for donations to setting up digital storefronts for shops and restaurants. We love diving into all sorts of industries and getting to know different businesses. Our approach is all about:
/   Making sure every website perfectly aligns with its brand.
//  Assuring visibility on search engines.
/// Making it super easy for potential audience to interact with you.
A well-designed and up-to-date website and accurate business profile give your business credibility and increase your opportunity to bring in new customers.
Reputation management
No reviews and bad reviews are both not great.
Today people tend to choose products and services based more on the number of reviewers than on the average rating of the review. We understand the significance of positive 5-star reviews for businesses seeking to enhance their online presence. However, obtaining them can sometimes be a challenge…
At Lucky/Little/Cat, we'll craft a modern online presence that's dependable, current, and encourages positive reviews, all contributing to the growth and positive positioning of your business or project.
The top 3 results in Google Maps collectively receive 48% of clicks. Ensuring your presence in these top results can positively impact your business.
Professional email addresses
The devil is in the details
In today's world, your company's email address is more than just a communication tool; it's a representation of your brand and identity. You might have come across the idea of having a professional email address, and if you haven't, we advise you to consider a more professional posture when you interact and o business with other via email.
When you use a professional email address, you're letting customers know they are dealing with a "real person" at your company. It also helps you build trust with clients and employees or prospect employees alike because it shows them that you care about professionalism and attention to detail—both important in business and relationships.
With a professional email address from Lucky/Little/Cat; you'll forget all about that old AOL address.
Reaching out to your customers is not just about selling products; it's also about establishing long-lastingrelationships with them.
Get your business ready to shine online
Connect with us today and put our web design and development expertise to work for you.
let's go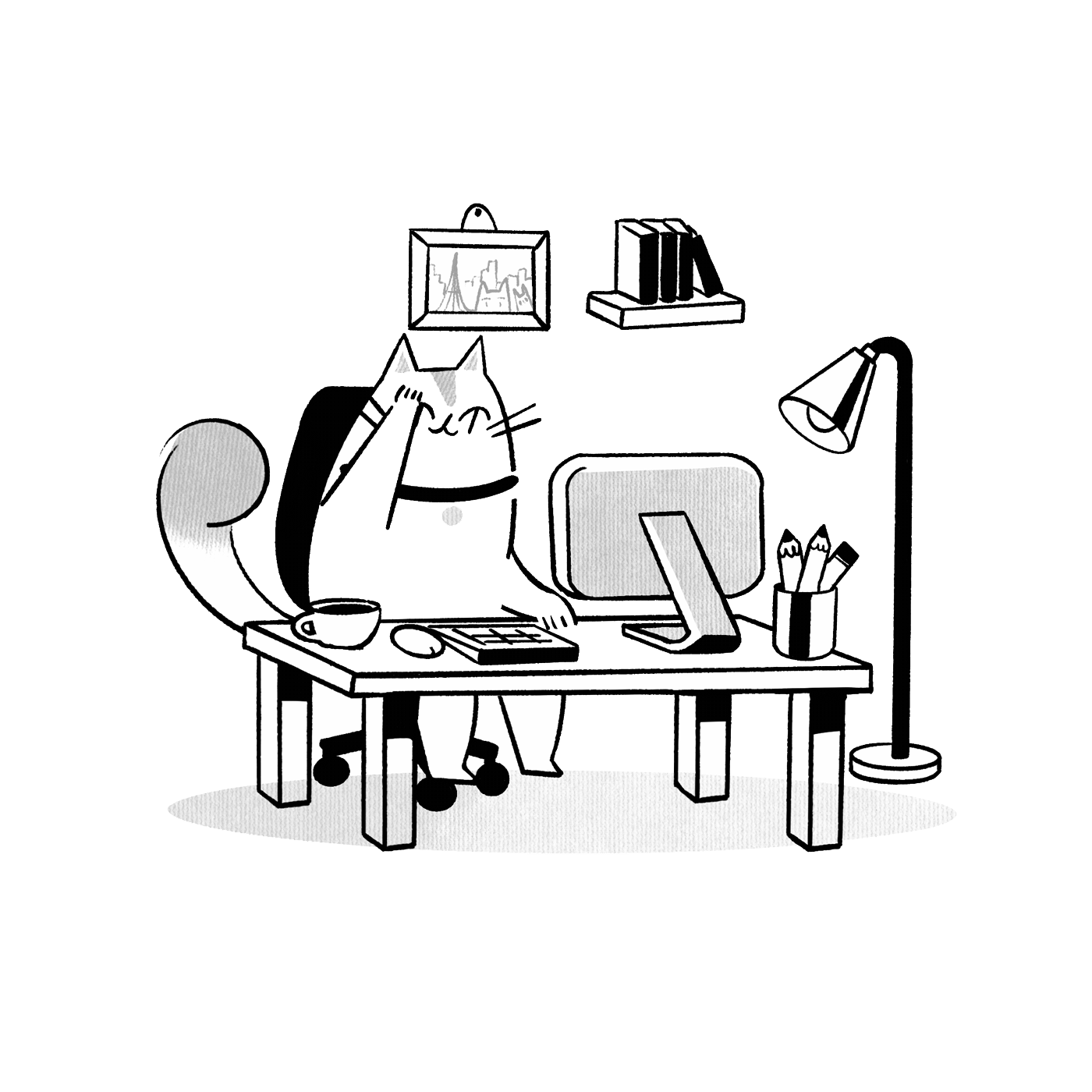 Enhance your online presence with our supplementary services.
Our branding and graphic design services are available to help you get started.
Build strong relationships with your customers with promotional emails.
Google Profile
Optimization
Get more phone calls and website visits with an optimized Google My Business profile.
Facebook Profile
Optimization
Get more phone calls and website visits with an optimized Facebook profile account.
Professional Email
Address
Starting at
$6 USD user / month
Build customer trust by giving your staff a professional email address at your domain.
Today, more than ever, website visitors expect to interact with businesses via live chat.